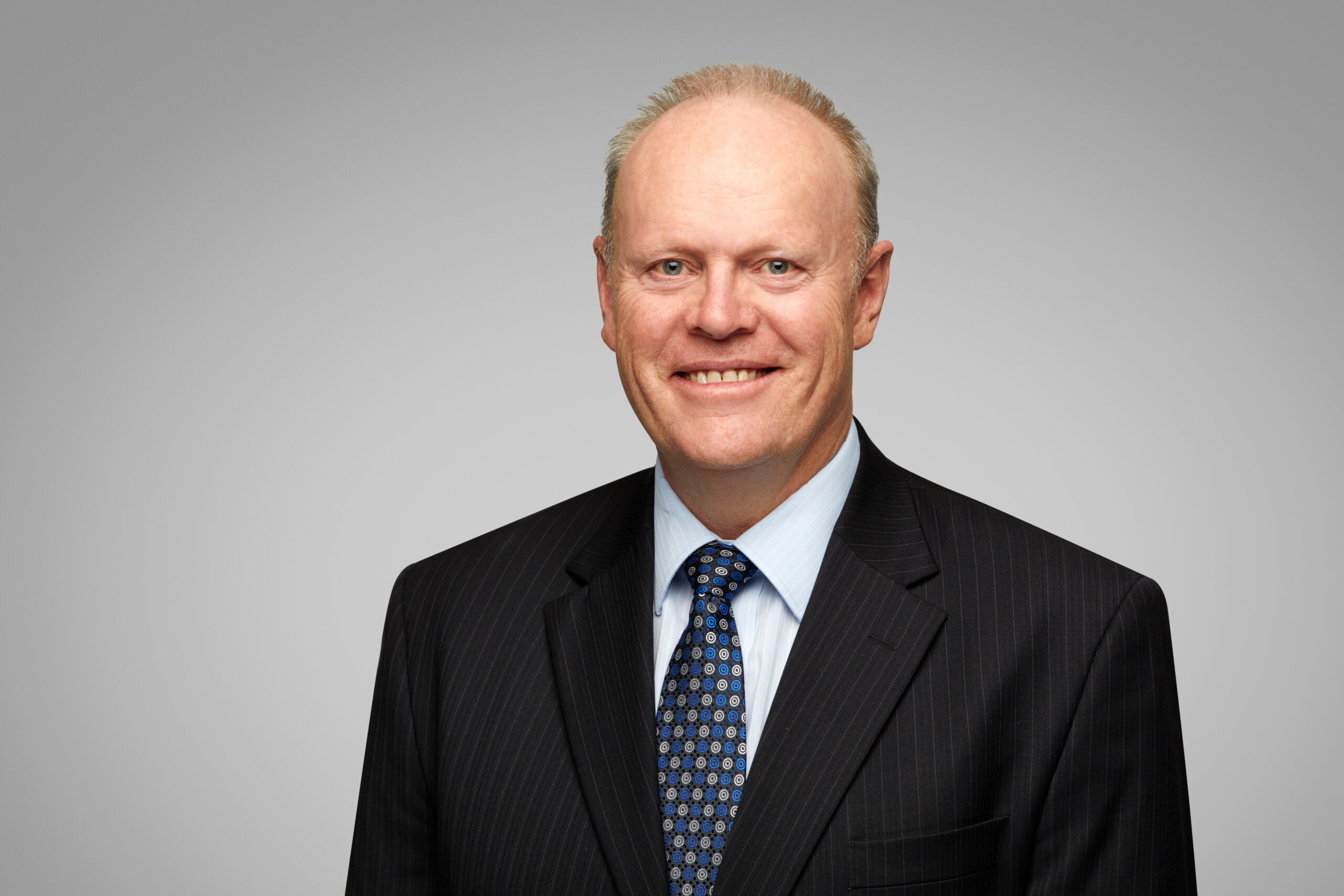 Andrew Munckton
BSc (Geology
Managing Director
Mr Munckton is an experienced geologist who has held senior management roles in both ASX-listed companies and gold operations in a career spanning more than 30 years.
Mr Munckton has previously held the roles of Managing Director of Syndicated Metals Limited and Avalon Minerals, General Manager – Operations for Gindalbie Metals, General Manager Strategic Development of Placer Dome Asia Pacific and General Manager Operations of the Kanowna Belle, Paddington and Kundana gold mines over a period of 10 years.
He holds a Bachelor of Science (Geology) from the University of Western Australia and is currently a Member of the Australasian Institute of Mining and Metallurgy (AusIMM) and the Australian Institute of Company Directors
Mr Munckton initially joined Kin as Chief Executive Officer in April 2018 and was subsequently appointed as Managing Director in July 2018 . Mr Munckton resigned to 18 August 2023
Andrew previously served as a director of Syndicated Metals Limited until he resigned on 26 April 2018.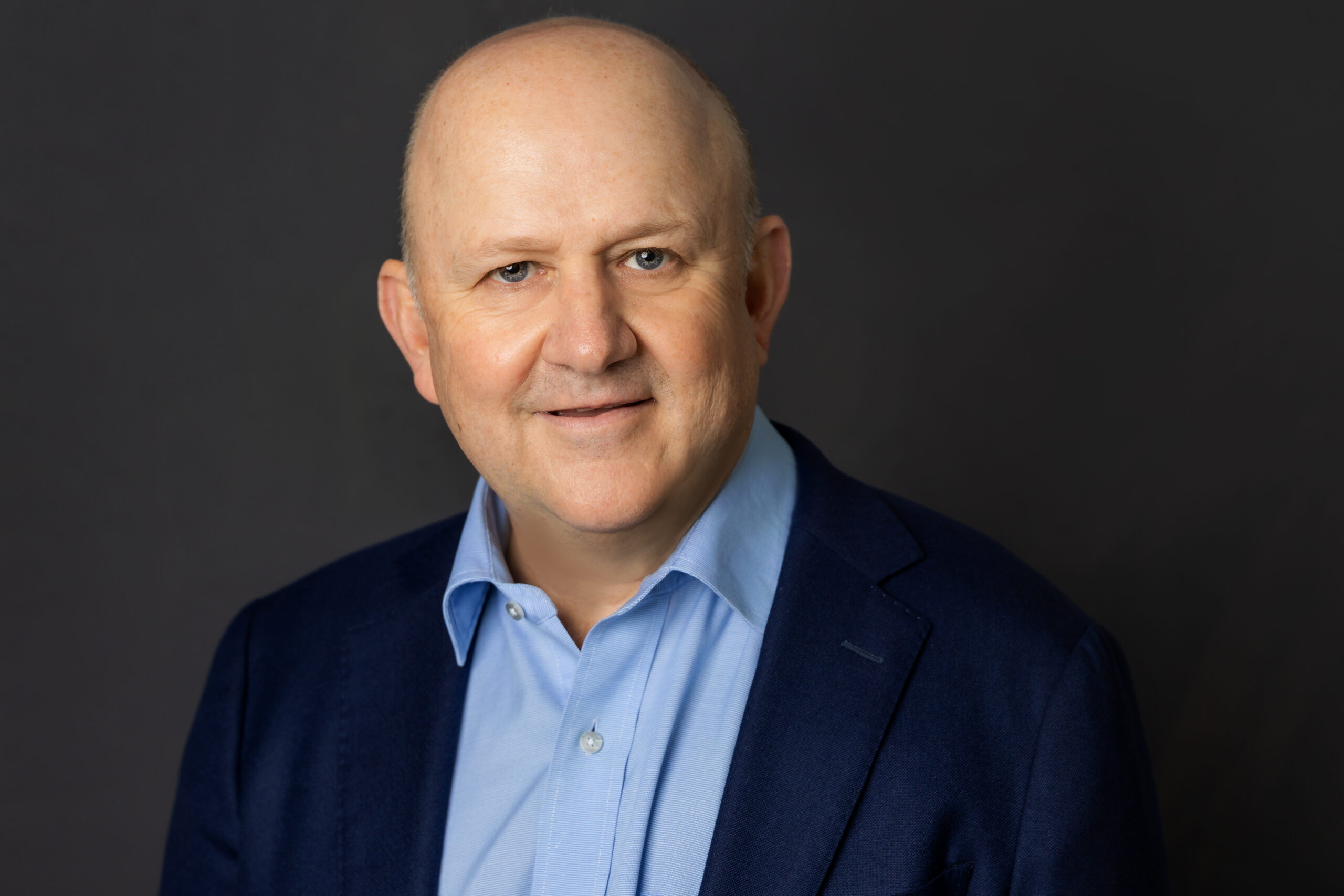 Tim Sharp
BAppIsc (Hons), MSc (Geology), PhD (Geology)
Exploration Manager
Dr Tim Sharp has over 28 years of experience as an exploration geologist in Australasia and Africa and has a strong track record in the discovery and development of significant gold deposits, having held senior technical and management roles with global mining companies including Inco, Vale, Acacia Mining and Japan Gold.
Prior to joining Talisman, Dr Sharp held the position of Chief Geologist with Japan Gold, directing exploration for the Barrick Alliance Projects throughout Japan.
Before this, he was Principal Exploration Geologist with Barrick Gold's Africa Middle East Group, leading both greenfield and brownfield exploration projects throughout East and West Africa.
He worked for over nine years with African Barrick Gold and Acacia Mining in Tanzania, Kenya, Mali and Burkina Faso, culminating in the role of General Manager – Geology. During this time, he was involved in the discovery and initial resource definition of the Liranda gold deposit in Tanzania (1.3Moz at 12g/t Au) and the resource definition for the Nyanzaga gold deposit in Tanzania (4.6Moz).
Dr Sharp has also worked extensively in base metal exploration in Western NSW and Western Australia. He holds a BAppIsc (Hons), MSc (Geology) and a PhD (Geology) from the University of Technology, Sydney and is a Member of the Australasian Institute of Geologists (AIG) and Society of Economic Geologists (SEG).
Alex Neuling
Company Secretary
Alex is a Chartered Accountant and Chartered Secretary with extensive corporate and financial experience including as Director, Chief Financial Officer and / or Company Secretary of various ASX-listed companies in the mining, mineral exploration, oil and gas, and other sectors.
Prior to those roles, Alex worked at Deloitte in London and Perth. Alex also holds an honours degree in chemistry from the University of Leeds in the United Kingdom and is principal of Erasmus Consulting which provides company secretarial and financial management consultancy services to a variety of ASX-listed and other companies.