Talisman Mining Limited (ASX:TLM) is an Australian mineral development and exploration company with a portfolio of highly prospective and strategic assets which provide a pipeline of opportunities. The Company's objective is to maximise value to its shareholders through exploration, discovery and development or commercialisation of opportunities in base and precious metals within Australia. Talisman maintains an active business development program and has a track record of generating shareholder value.
The Company's key asset is the Lachlan Project which covers an extensive strike extent along the Gilmore Suture within the richly mineralised Cobar/Mineral Hill region in Central New South Wales. This region has produced many long-life, high-grade mineral discoveries and has the potential to host a variety of deposit types. Talisman believes there is significant potential for the discovery of substantial base metals and gold mineralisation within this land package and has identified a number of areas that show evidence of base and precious metals endowment which have had very little modern systematic exploration completed to date.
Talisman entered into a farm-in agreement in August 2019 with privately-owned Lucknow Gold Limited in relation to the Lucknow Gold Project (EL6455) in New South Wales. Lucknow is one of the highest-grade goldfields in the world, with historic production of more than 400,000 ounces at an average estimated mined grade of +100 g/t Au. Talisman intends to undertake a program of geochemical surface sampling and mapping ahead of a drilling program to test for potential down plunge extensions of the high-grade gold ore shoots and repeat structures throughout the project area.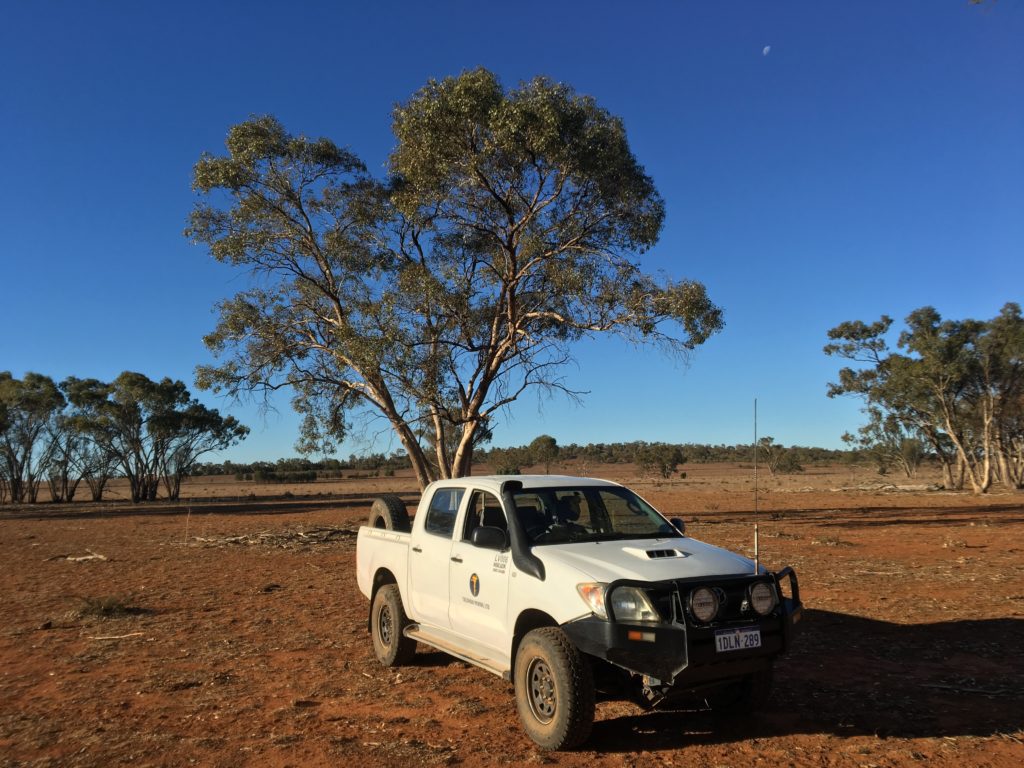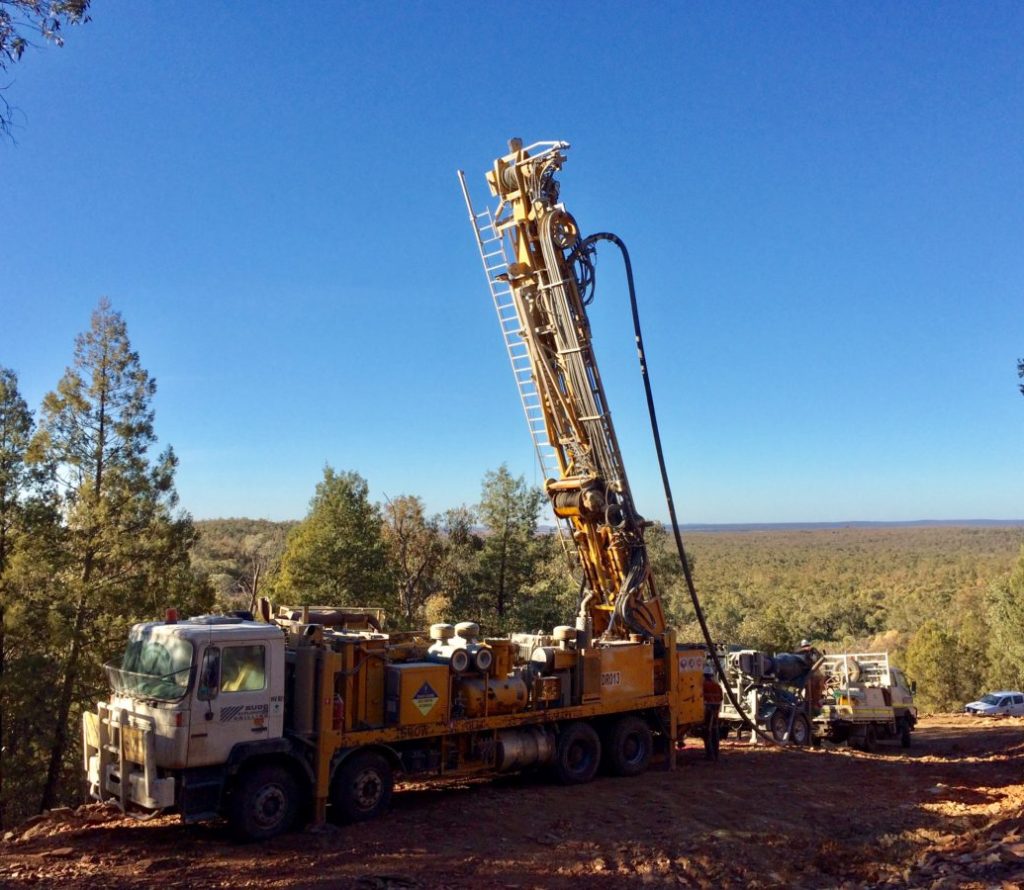 The Talisman Mining team consists of experienced resource executives who have worked for junior and major resource companies and are directed and supported by a Board with a wide range of experience across the resource spectrum and within investment banking. Talisman has a corporate culture focused on maximising the core value of its assets and maintaining focus on value-add exploration activities to optimise the effectiveness and efficiency of the money going into the ground to shorten the time frame to success. We aim to adopt a collaborative approach to build solid relationships and develop mutually beneficial partnerships and opportunities with strong commitment across our team and with stakeholders.
The health and well-being of our people is central to our approach to business and we are committed to ensuring we maintain a safe workplace for our employees and contractors. Talisman aims to comply with all environmental requirements and minimise the impact of its activities in the areas in which it operates; and to engage in an open and collaborative manner with all stakeholder to ensure our activities are in line with the expectations and requirements of the communities in which we operate.